Amo Bogotá
With a view to providing adequate spaces for pedestrians and enjoyment of the public space, the Bogotá Mayor's Office has been promoting, for the last two years, the intervention of emblematic city streets to make them into a meeting place for citizens. The project took place in one of the most touristic areas of Bogotá: in Calle 11, in the city center, a street that has been a witness to Colombia's history, surrounded by museums and cultural institutions. Three years working for the Mayor of Bogotá have made it clear to me the importance of the community participation in design projects.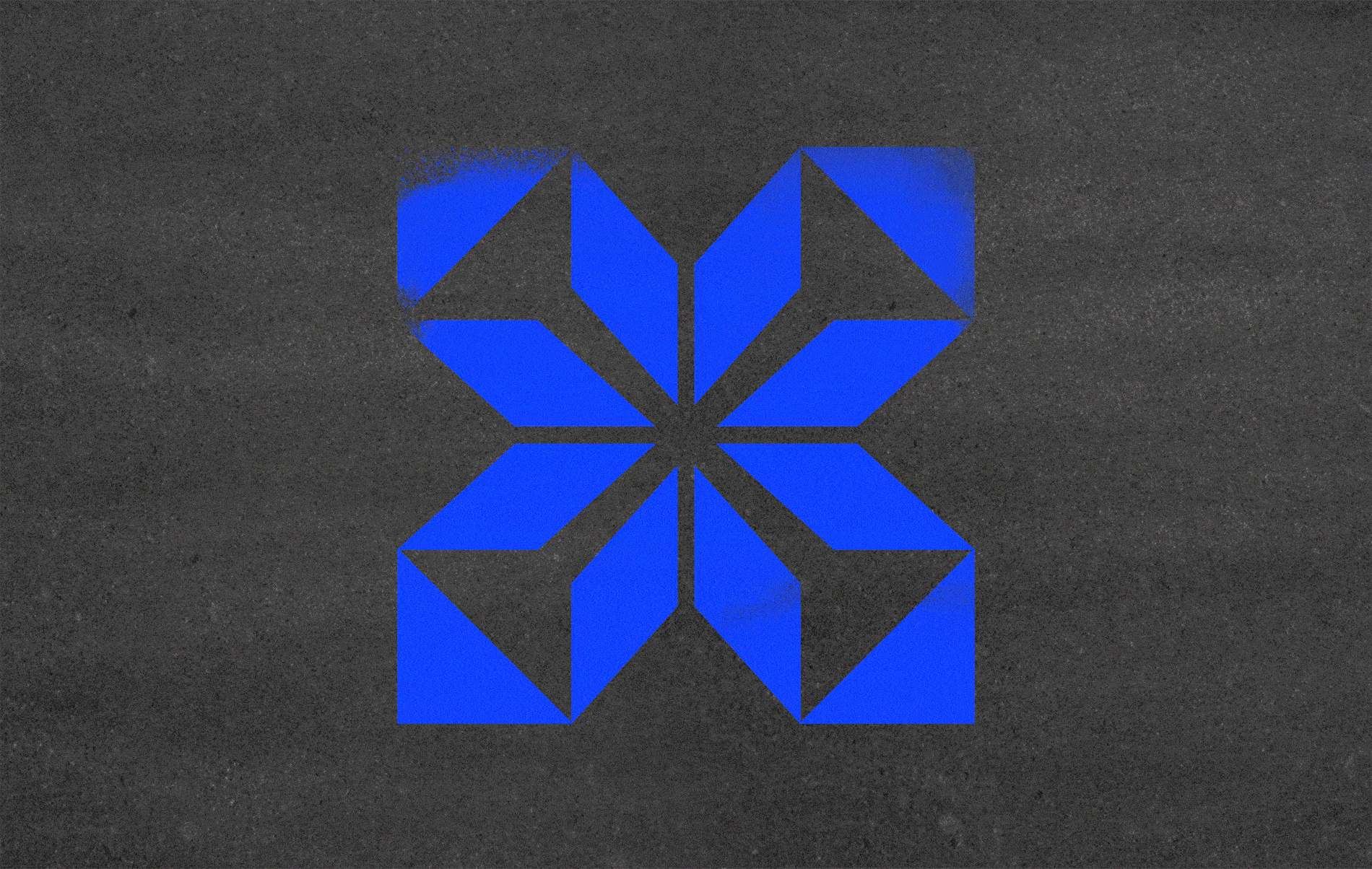 Traditional designs of vintage tiles were used to create new visuals and proposals, testing with bright colors and bold typographies. This project involves a group of teenagers that are in drug and violence rehabilitation, they help in the production and painting of the installation.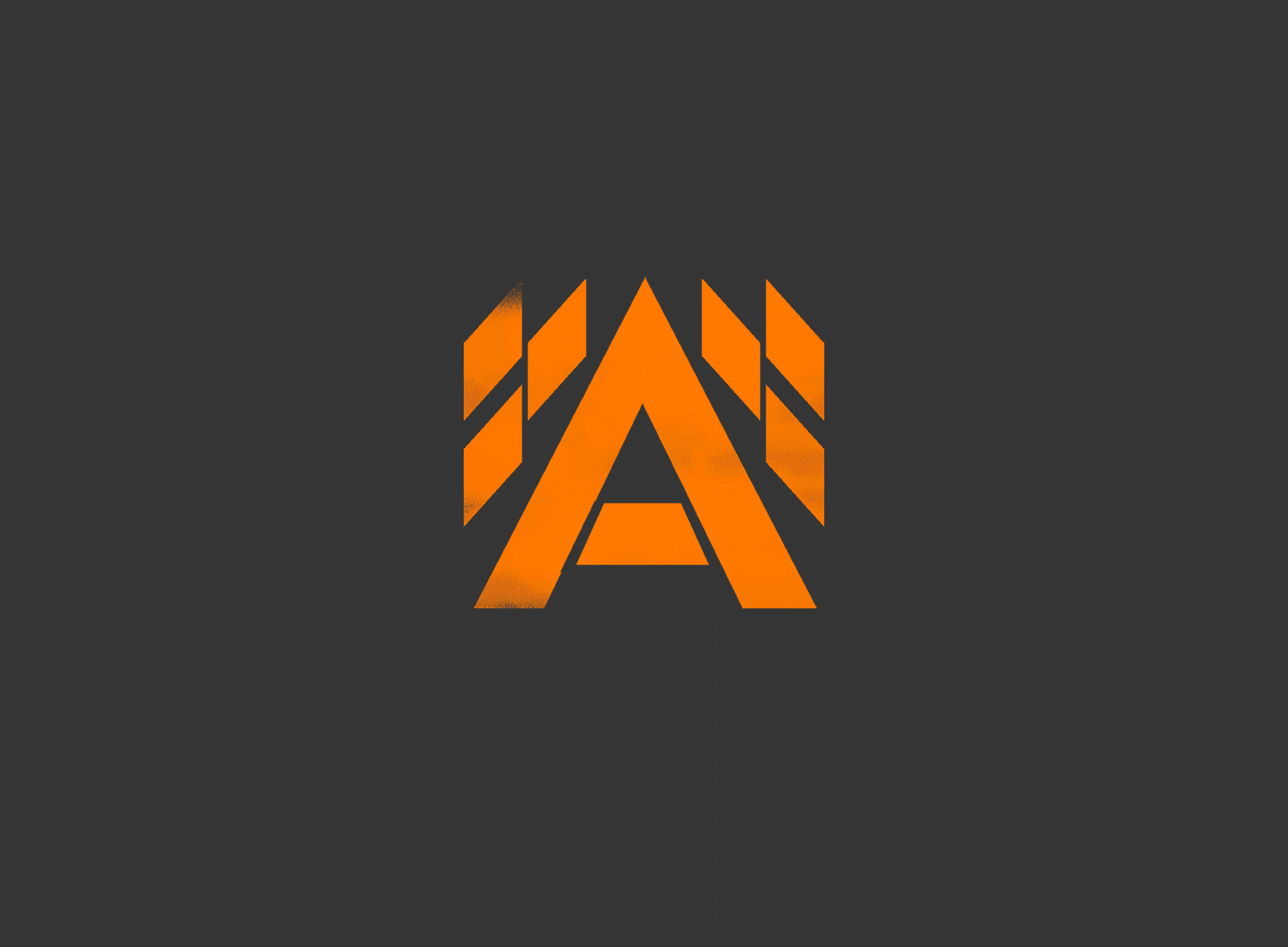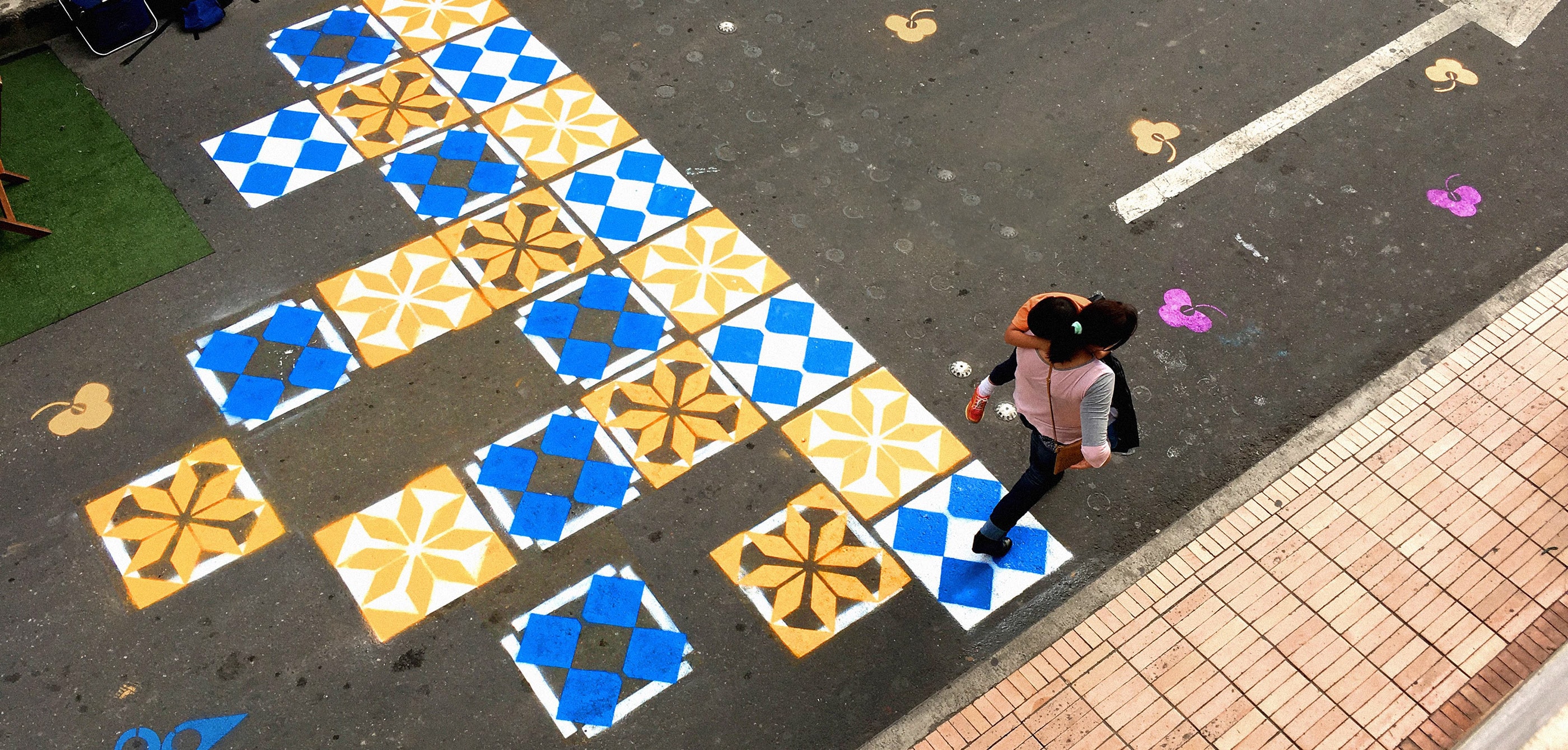 The intervention was inspired by various iconic elements of Colombian culture; the chromatic strength, the diversity in fauna and flora, and renowned national writers such as Gabriel García Márquez.